useful links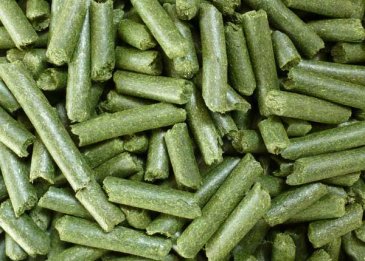 make grass pellets
Perennial grass pellet like miscanthus pellet, is widely used in heating or horse bedding. GEMCO pellet mill has high ROI rate on making grass pellets....
Read More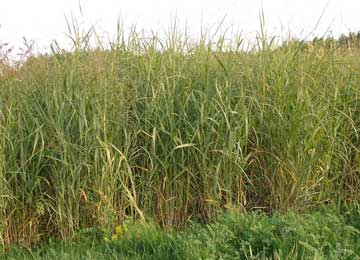 make switchgrass pellets
Switchgrass pellet as renewable biofuel has wide application especially in US and Canada. Know more about how to make switchgrass pellet with grass pelletizer....
Read More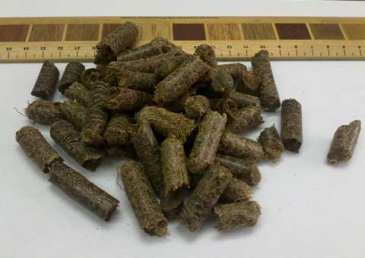 efb pellet in malaysia
Malaysia is a large manufacturer of EFB pellet, a renewable biomass energy. Know why and how to make pellets with EFB pellet mill now....
Read More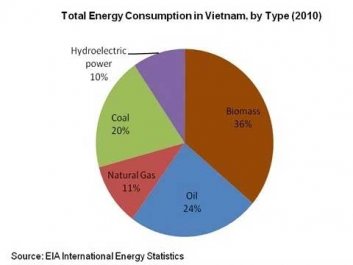 biomass energy in vietnam
Vietnam has rich biomass resources, and its primary biomass energy is crop residue and wood fuel. GEMCO has set up many complete pellet plants in Vietnam....
Read More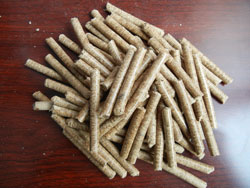 make bamboo pellets
Bamboo pellet is widely used for heating systems. Why and how to make bamboo pellets? You can find it here with quality bamboo pellet mill....
Read More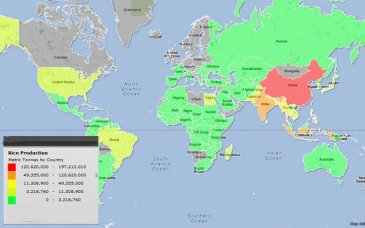 make rice husk pellets
Making rice husk pellets is a good way to make full use of rice hulls, which is very easy and cheap to collect. Rice husk pellets have wide applications....
Read More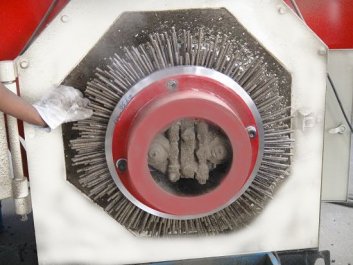 make biomass pellets
You may know general process of making biomass pellets, but there are still some tips you should know either at home or in industry. Know them now....
Read More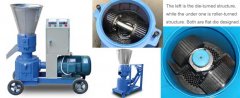 how to make wood pellets
How to make wood pellets has become the top concern of people who want to invest in biofuel business. You can get all the details about making wood pellets here....
Read More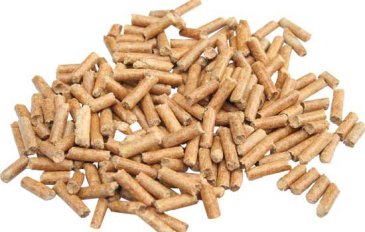 why make biomass pellet
Biomass pellet is more economical than fossil fuels and it has provided clean energy to millions of homes, businesses and schools worldwide. ...
Read More
Get In Touch
We receive enquiries in English, Español (Spanish), Русский язык (Russian), Français (French) and العربية (Arabic). Our professional team will reply to you within one business day. Please feel free to contact us!