blog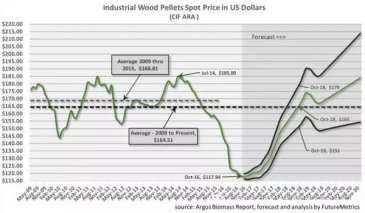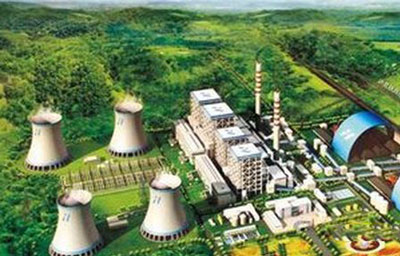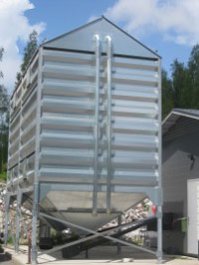 How to build a wood pellet silo at home?
Nov 18, 2018
Wood pellets are clean and high-efficiency fuels. They have high calorific value, low ash and smoke emission. They are compressed by sawdust or straws to achieve high density. Wood pellets can be used in pellet stoves that connect with pipe...
Read More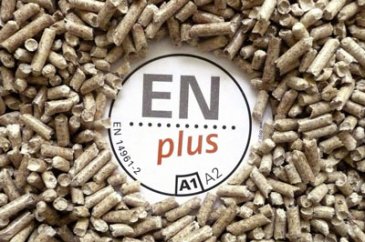 How to obtain a wood pellet quality certification?
Nov 11, 2018
Currently, global annual wood pellet consumption is around 30 million tons, with the growth rate of 15%. About half of them are for industrial power generation, the other half for heating supply in residence and commercial institutes. Quali...
Read More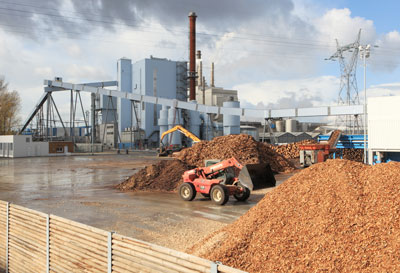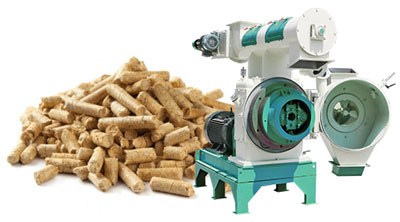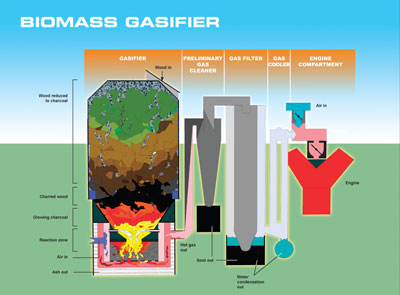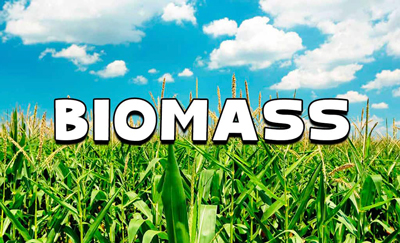 Get In Touch
We receive enquiries in English, Español (Spanish), Русский язык (Russian), Français (French) and العربية (Arabic). Our professional team will reply to you within one business day. Please feel FREE to contact us!