blog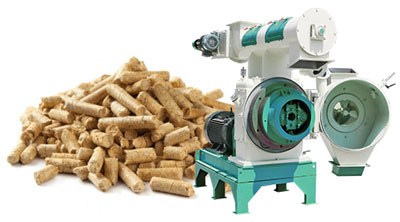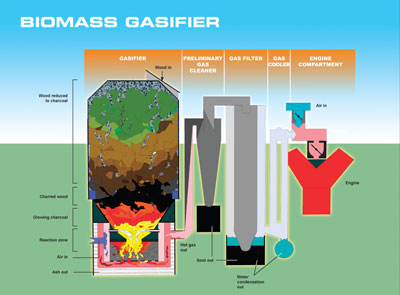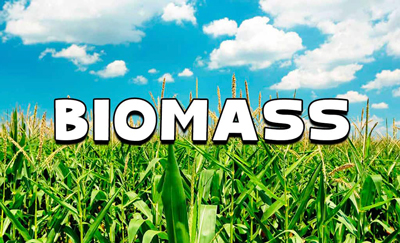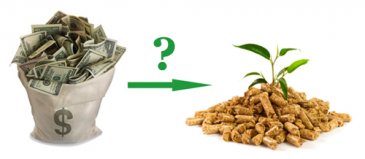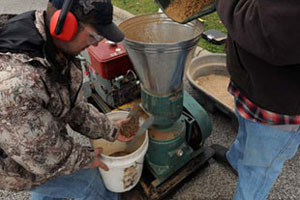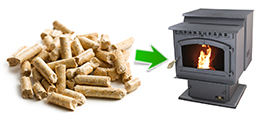 What's the best wood pellet fuel for pellet stove?
Aug 23, 2018
The best wood pellets have high-density, smooth surface, high calories, and little ash residues. The best density for pellet stoves and industrial boilers are different. Do you know how to identify the wood pellet quality?...
Read More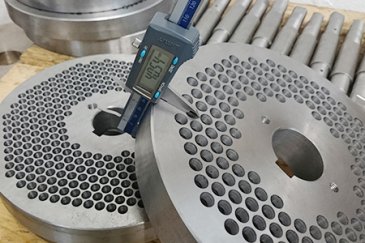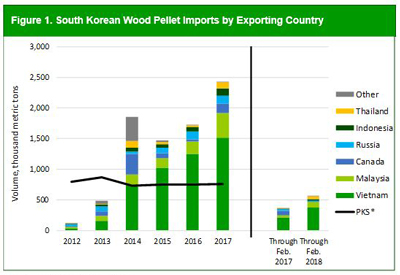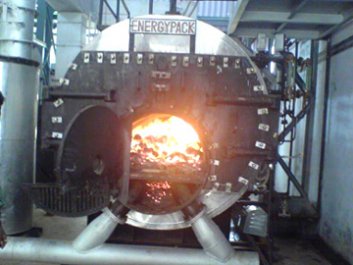 Can we use biomass fuel in coal-fired boilers?
Jul 29, 2018
To meet emission reduction standard, many factories use biomass fuels to replace coals. Can biomass fuels burn in coal-fired boilers? You need to transform the coal-fired boilers or use professional biomass boilers....
Read More
Get In Touch
We receive enquiries in English, Español (Spanish), Русский язык (Russian), Français (French) and العربية (Arabic). Our professional team will reply to you within one business day. Please feel FREE to contact us!