blog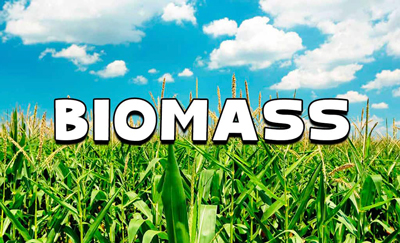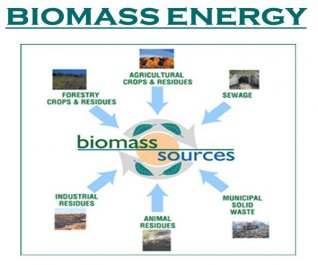 biomass energy & biomass fuels
Biomass is plant or animal material used for energy production, heat production, or in various industrial processes as raw material for a range of products....
Read More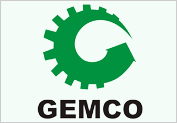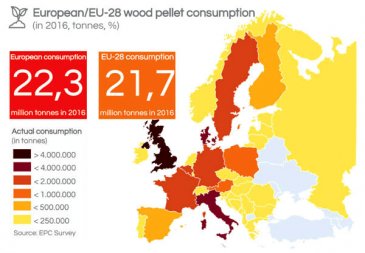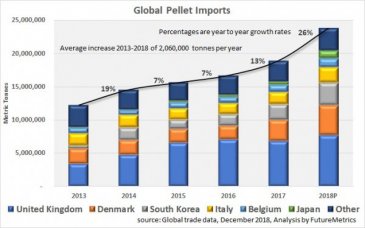 Global wood pellet market outlook for 2019
From the perspective of North American producers, 2018 is one of the best years of trade in wood pellets for quite some time. This article will look into the expectations of major markets in the coming years....
Read More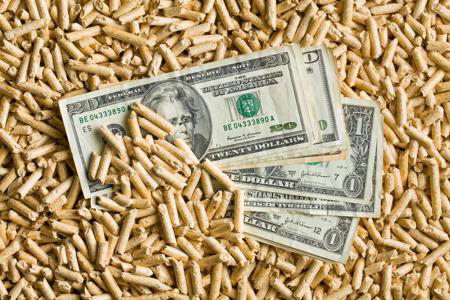 Biomass pellets are highly valued
Biomass energy has been written into the work report by the government for two consecutive years and has begun to show signs of development along with the wind and the light. The industry has also broken the boring past and organized variou...
Read More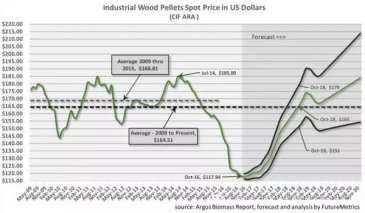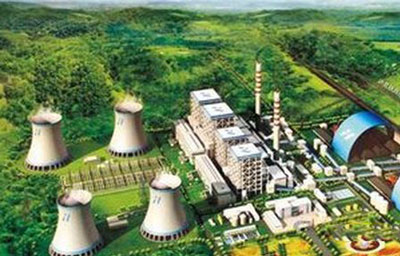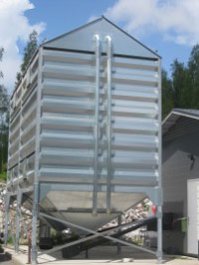 How to build a wood pellet silo at home?
Wood pellets are clean and high-efficiency fuels. They have high calorific value, low ash and smoke emission. They are compressed by sawdust or straws to achieve high density. Wood pellets can be used in pellet stoves that connect with pipe...
Read More
Get In Touch
We receive enquiries in English, Español (Spanish), Русский язык (Russian), Français (French) and العربية (Arabic). Our professional team will reply to you within one business day. Please feel free to contact us!