blog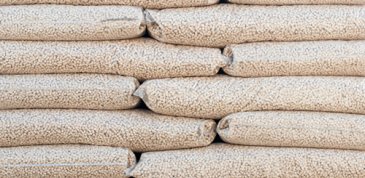 What is the ash content of wood pellets?
To buy wood pellets for heating purpose, ash content is the first concern. High ash pellets can clinker and slag up the pellet furnace and require more cleaning work. Traditionally, the quality of wood pellets are classified according to th...
Read More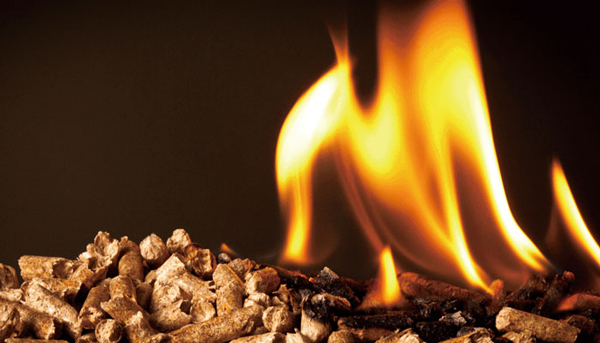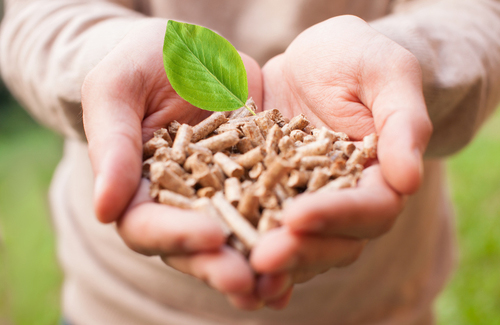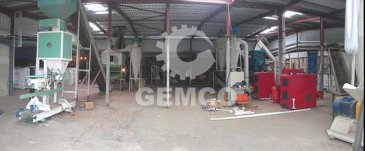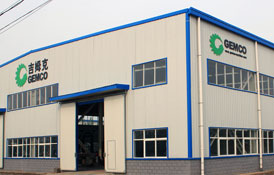 how to choose pellet mill
Nowadays, biomass energy has increasingly wider application. More and more people make biomass pellets. Therefore, how to choose a pellet mill becomes a big question.Here is my brief answer....
Read More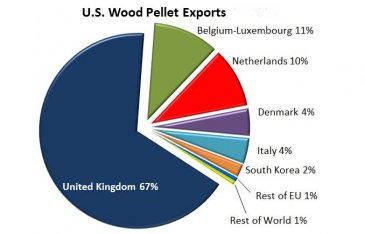 wood pellet mill in us
America is a large manufacturer and exporter of wood pellets. Know more about wood pellet fuel, wood pellet mills and pellet production plants in the USA....
Read More
Get In Touch
We receive enquiries in English, Español (Spanish), Русский язык (Russian), Français (French) and العربية (Arabic). Our professional team will reply to you within one business day. Please feel free to contact us!