How to identify high quality wood pellets?
As a clean, renewable and economical energy, wood pellets is becoming more and more popular. In Europe and America, millions of people use wood pellets in furnace, smelter and boiler. Wood pellets production and transaction is prevalent all over the world. Therefore, how to identify high quality wood pellets becomes an important issue.
In the market of biomass, high quality wood pellets refers to those with rather low ash content. Usually, there are 2 indicators that determines the quality of wood pellets: mechanical durability and water content.

Mechanical durability of wood pellets
To put it simply, mechanical durability refers to the density and soundness of wood pellets.
High-density wood pellets are less likely to be affected by transportation, and they have high combustion efficiency. High quality wood pellets has smooth surface and little cracks when they come out from pellet machines. If the wood pellets appears fluffy and easy to crack, that means it contains too much moisture, or the compression pressure is not enough.
When high quality wood pellets get cooled, it looks like colorful crayons. The surface is supposed to be smooth and glossary, especially for sawdust pellets. Another important factor is hardness. You can knock the pellets with something hard, and observe whether it will break or not. The length of wood pellets is not a key factor, but overlong pellets may cause damage to pellet burners.
Moisture content of wood pellets
The less moisture content in wood pellets, the more usable energy it contains. But certain portion of water content is indispensible for making pellets. what you should do is to lower it as much as possible.
If you want to improve wood pellets quality. Keep the water content in final products under 10%. A pellet dryer machine may be necessary for processing raw materials.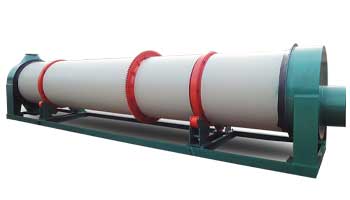 Ash content of wood pellets
Wood is superior than other biomass materials like agriculture waste. For the latter one has lower density, which makes against transportation and storage.
Beside, biomass materials has high ash content, containing silicon, calcium, potassium, chlorine, sulfur and other elements, which comes from fertilizers. They leaves more furnace slag after burned, which is harmful to boilers and other combustion equipment. To minimize their effect on furnace, we can adopt special boiler or control fertilizing amount and harvest time.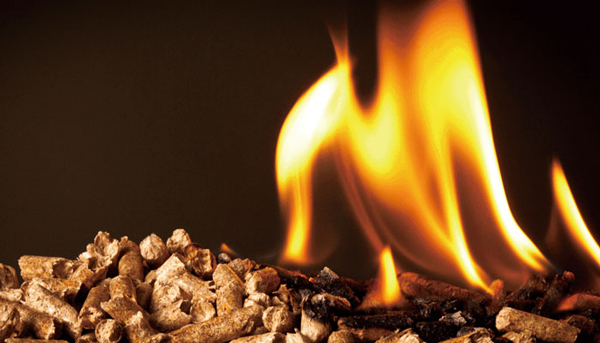 How to test high quality wood pellets?
As mentioned above, high quality wood pellets have high density and low moisture content that under 10%. According to this feature, we can test the quality of a pellet by putting it into water. If it sink to the bottom, this proves it has high density and hardness. On the contrary, if it keep afloat, this means inferior quality, low density and mechanical durability. Low quality wood pellets are more easily to get broken and produce powders.
The second test method needs a container with at least 1 liter capacity. First, measure the weight of container. Then, measure the total weight of container and wood pellets in it. Next, take out wood pellets and fill it with water, then measure again. Finally, deduct the weight of bottle and divide water weight by wood pellets weight.
In terms of high quality pellets, their specific gravity is between 0.6-0.7 kg/L. If the specific gravity is under 0.6 kg/L, pellets are easy to break and produce powder.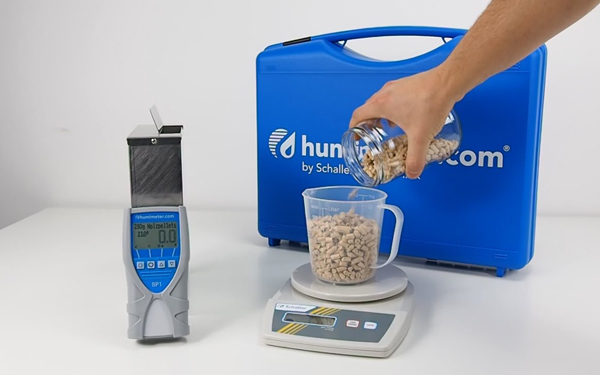 Get In Touch
We receive enquiries in English, Español (Spanish), Русский язык (Russian), Français (French) and العربية (Arabic). Our professional team will reply to you within one business day. Please feel free to contact us!