blog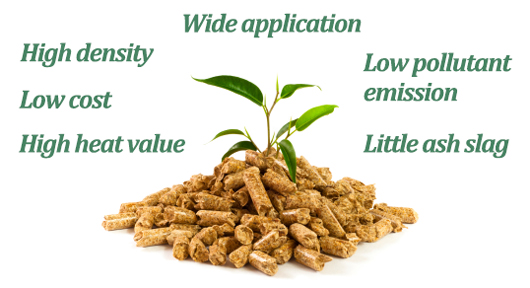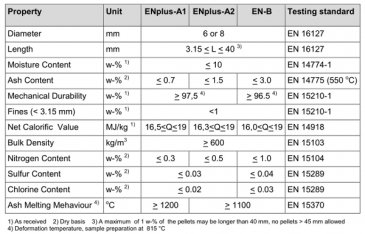 Wood pellet specification and standard
Jun 04, 2018
Wood pellets specifications includes moisture, ash, volatiles, fixed carbon, sulfur content, and calorific value. They are important for customers to identify the wood pellet quality....
Read More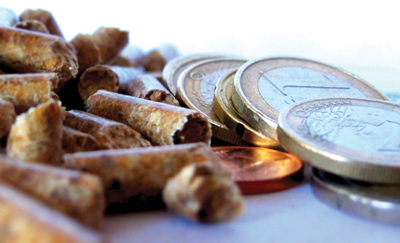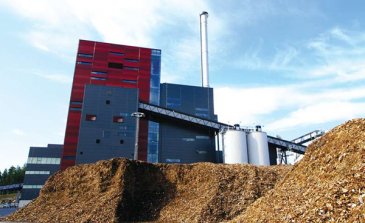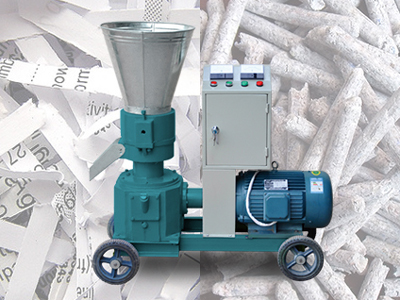 Smart ways to make use of waste papers
Apr 13, 2018
We produce large amount of waste papers every day. How to make use of the waste papers? Making paper pellets is a good idea. It's a biomass fuel that can be used in your stove....
Read More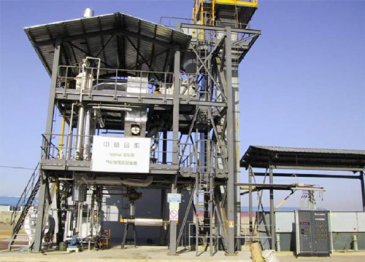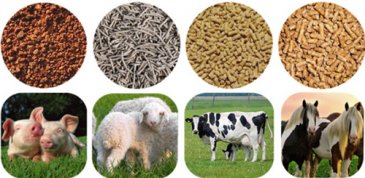 How to Build your own pellet mill?
Mar 26, 2018
Pellet machine can be used to make wood pellet fuel and animal feed pellets. To build your own pellet mill, you should be clear of your raw materials, production demand, and power source, etc. The most important is to choose a reliable manuf...
Read More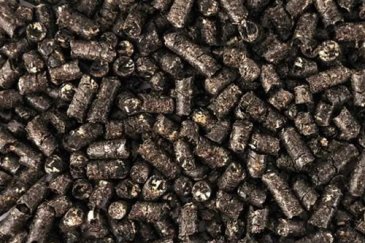 What are carbonized wood pellets?
Mar 20, 2018
Carbonized wood pellets have higher density and heat value than wood pellets because the moisture has been removed. They can be applied in power plant and burns together with coals. ...
Read More
Get In Touch
We receive enquiries in English, Español (Spanish), Русский язык (Russian), Français (French) and العربية (Arabic). Our professional team will reply to you within one business day. Please feel FREE to contact us!