useful links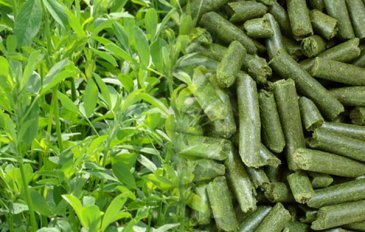 portable small wood pelleting line
Portable wood pelleting line is also called mobile wood pellet plant. It is a small wood pellets manufacturing line that contains all the machinery for making wood pellets....
Read More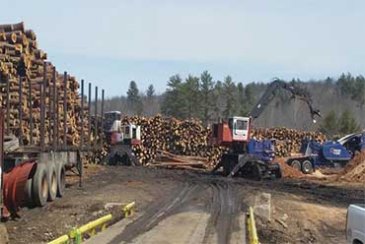 geneva wood pellets
Geneva wood pellets are one of the best premium wood pellets in the market of biomass pellets in America. Here is more about Geneva wood pellets and how to make pellets....
Read More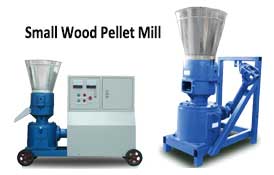 small wood pellet mill for sale
Small wood pellet mill plays a key role in the homemade pellet mill plans for making biomass pellets. GEMCO small pellet mill has high quality at affordable price....
Read More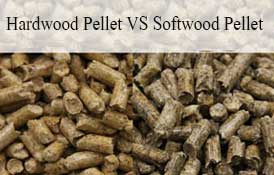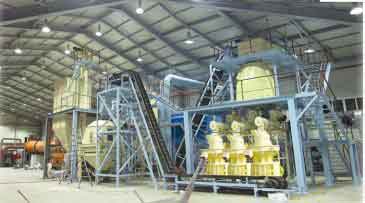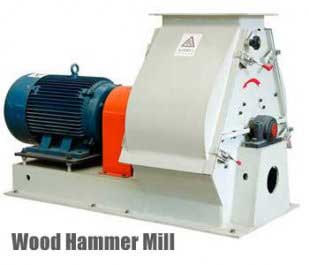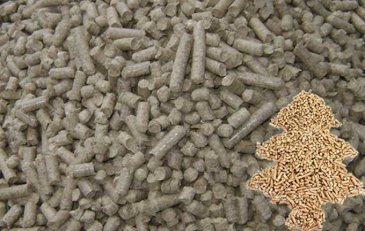 pine pellets making machine
Pine pellets are widely used in pellet stove, horse bedding and cat litters. A pine pellet mill realizes your idea of making pine wood pellets. Get to know how....
Read More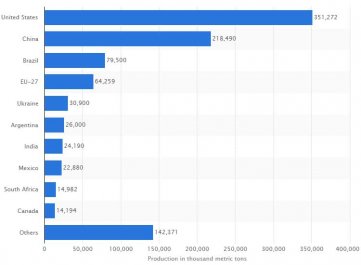 crop residue pellet mill
Make crop residue pellets with GEMCO pelleting machines to turn agricultural waste into biofuel. Get to know green and economical solution for crop waste now....
Read More
Get In Touch
We receive enquiries in English, Español (Spanish), Русский язык (Russian), Français (French) and العربية (Arabic). Our professional team will reply to you within one business day. Please feel free to contact us!