10t/h sawdust pellet plant in Indonesia
This wood pellet plant is set up in Semarang, Indonesia in 2014. This project was invested by a local wood processing mill owner. He use this wood pellet plant to process the waste materials in his wood mills—hardwood sawdust. The production capacity is 10t per hour.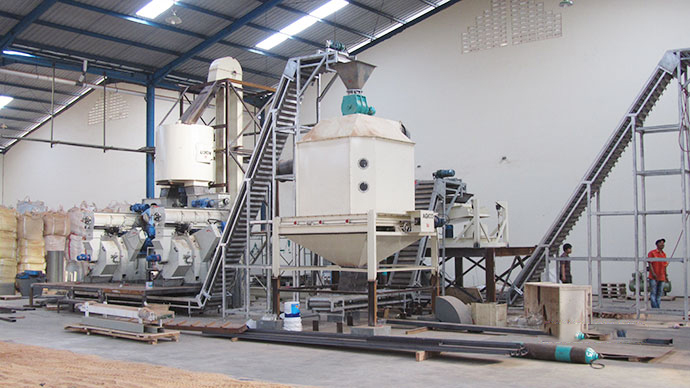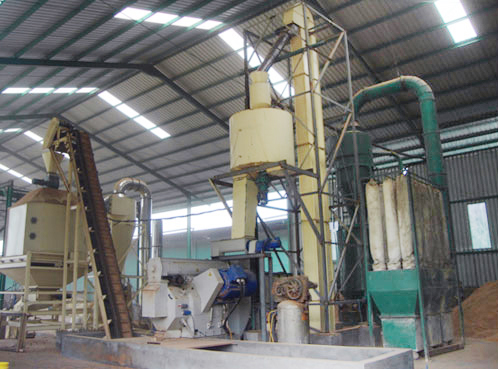 Hardwood sawdust is superior materials to make wood pellets. Hard wood pellets features high density, high heat value, high forming rate and less ash residues. They can take the place of coal in industrial boiler, power plant, pellet stove and cooking range. This investor export the hardwood pellets to oversea market and makes millions of profits every year. He planned to expand the production scale to 3 times of the present, and will extend further cooperation with us.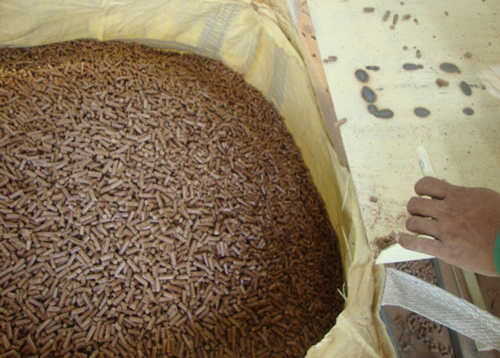 This wood pellet plant is composed of 1 set of BX215 drum chipper, 2 set of FSPZ 60*45 hammer mill, 2 set of ring die pellet machine, a counterflow cooler, a pellet packing machine. The whole project took about 1 month for installation, commission and operation training by Gemco technicians.
Gemco is a professional manufacturer and supplier of complete wood pellet plant. We provide solutions covering the whole process of wood pellet production from raw material processing to pellet packing. We will research on your raw materials and environment and work out the best design based on your production demand. Meanwhile, we supply individual equipment in wood pellet production line. Welcome to contact us in the form below, we will reply you as soon as possible.
Get In Touch
We receive enquiries in English, Español (Spanish), Русский язык (Russian), Français (French) and العربية (Arabic). Our professional team will reply to you within one business day. Please feel free to contact us!