Small rice husk pellet machine exported to France
In Nov. 2017, a small set of rice husk pellet machine ordered by a French customer was completed and ready for delivery.
This order include the following equipment:
ZLSP-R 250B Pellet Machine
11kW Rice Husk Crusher
Rice Husk Pellet Making Machine (Goods Inspection)
Paddy is a stable food resource for 50% of the world's population. It is cultivated by over 20% of the world's population. In the past 10 years, the worldwide paddy rice production has been increasing by 16.48 million tons every year. The major paddy rice production areas are China, Egypt and Cuba. They contribute 27.51%, 0.63% and 0.77% of the world's paddy rice production.
Paddy rice is averagely comprised of 72 % of rice, 5-8 % of wheat, and 20-22% of husk. Rice husk the largest by-product of paddy rice. It is an important raw material to make biomass fuel.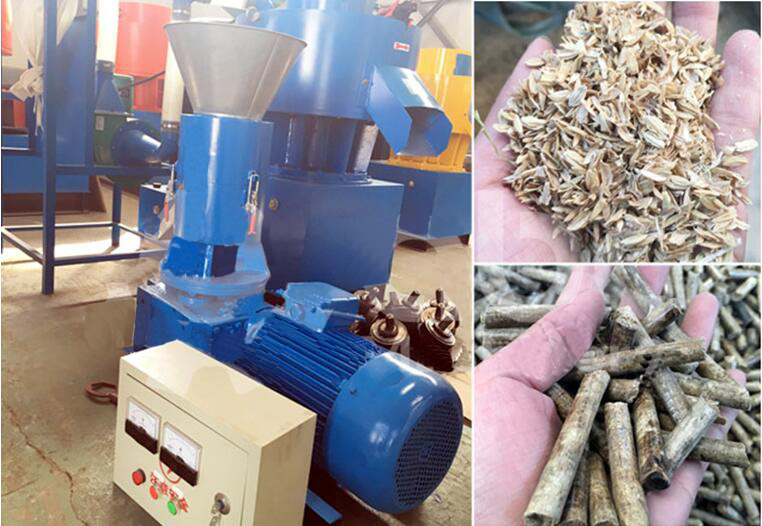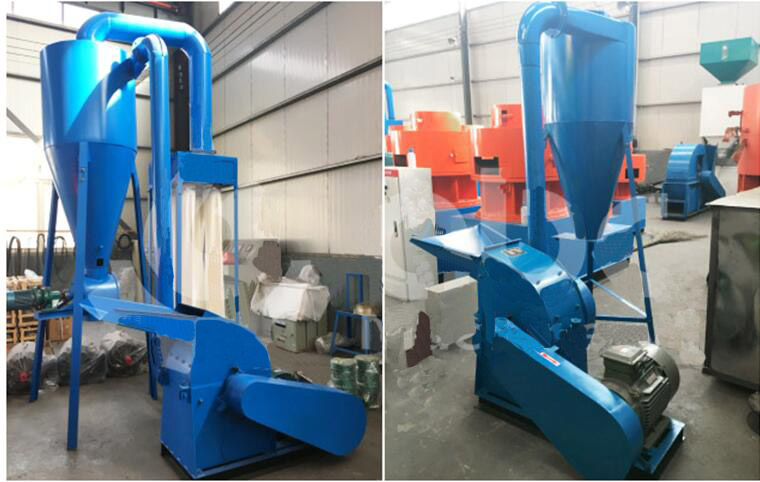 Get In Touch
We receive enquiries in English, Español (Spanish), Русский язык (Russian), Français (French) and العربية (Arabic). Our professional team will reply to you within one business day. Please feel free to contact us!