Integrated sawmill and pellet production plant in Sweden
Gemco has built an integrated sawmill and pellet production plant in Katrineholm, Sweden. The sawmill process about 165,000 m3 of timbers every year, with 85% of the finished products exported.
The pellet production plant can produce 45,000 metric tons of pellets every year. These pellets are sold to heating plants, and residents for heating system use.
This pellet production plant is equipped with a 15-MW heating system to dry the sawdust materials prior to pelletizing. These sawdust is mainly comes from on-site milling operation.
The following pictures are details of the pellet plant.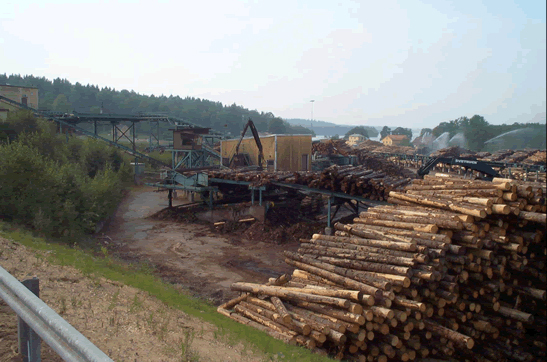 Log debarking system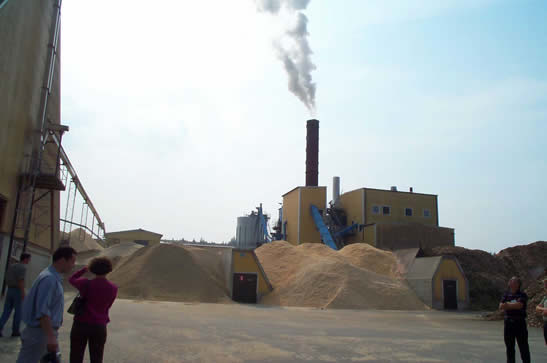 The by-product of sawmill——sawdust.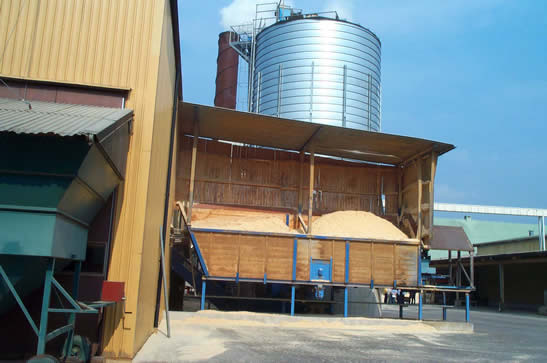 The sawdust is transported from the sawmill to the pellet plant by a large bucket loader.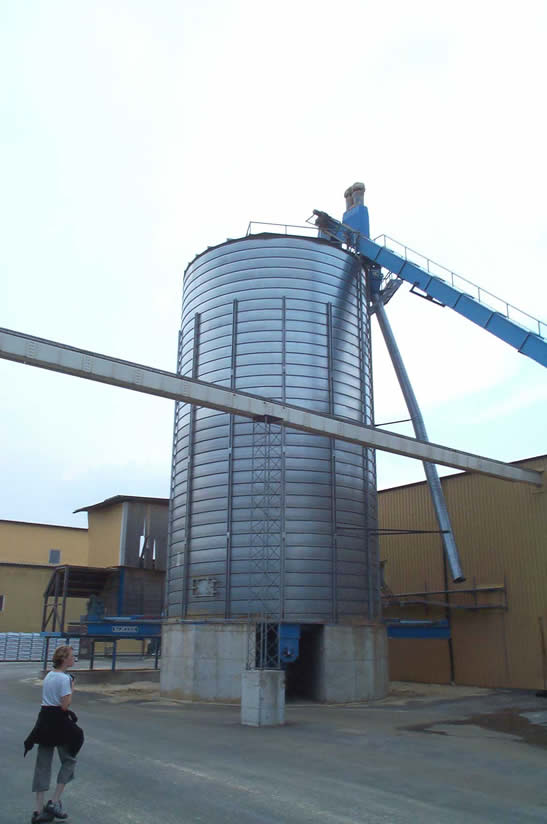 The sawdust is stored in a large solio.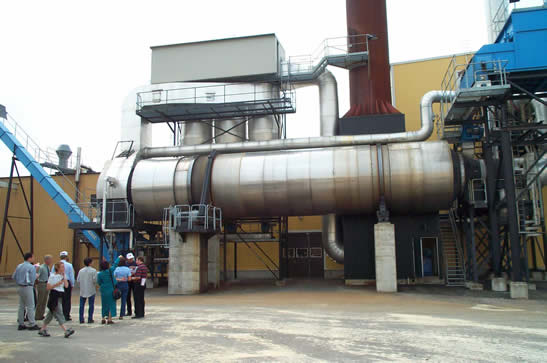 The sawdust moisture content is lower from 55% to 10% by a large drum dryer.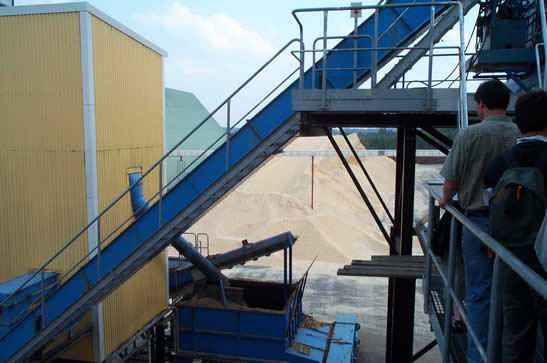 The dried sawdust is transmitted to a pellet plant by a conveyor.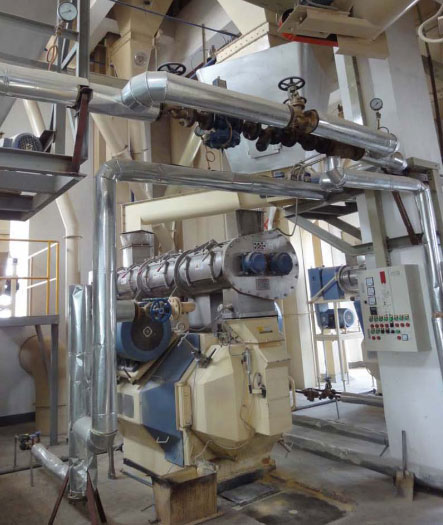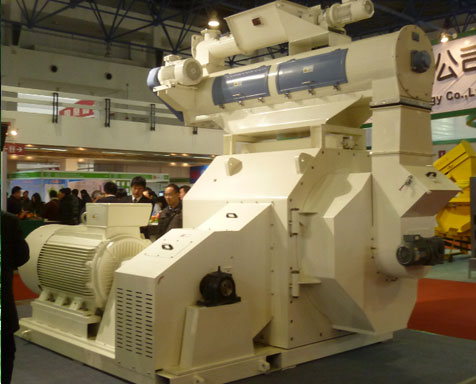 The pelletizing system is composed of 2 ring die pellet mill. The combined capacities are 7tons/hour.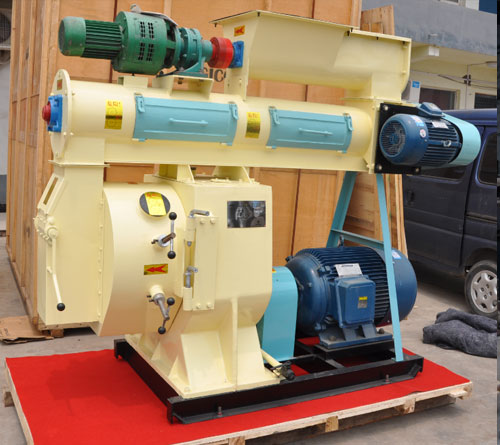 The large pellet mill is driven by a large electric motor.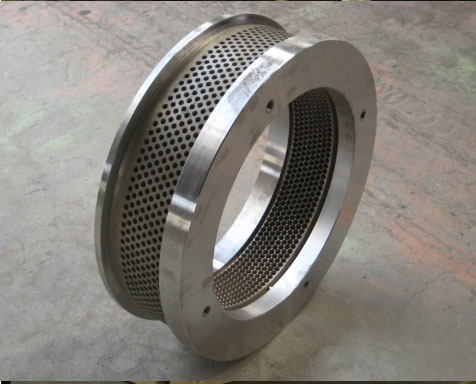 The ring die of pellet mill has a working life of 1000 -1500 hours.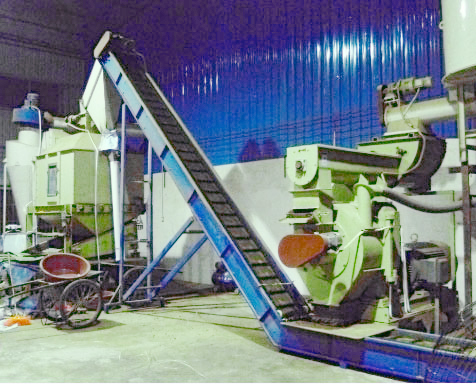 Sawdusts are fed at the top, produced pellets drop on the conveyor belt at the bottom.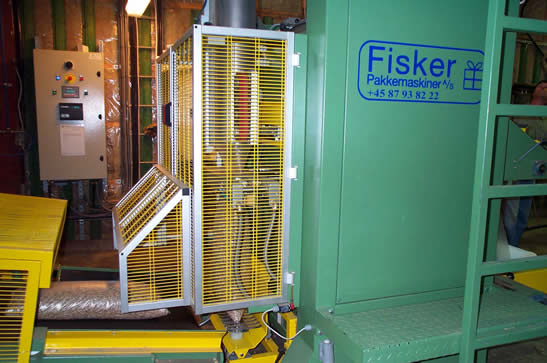 There is an automatic pellet packing machine next to the pellet mills.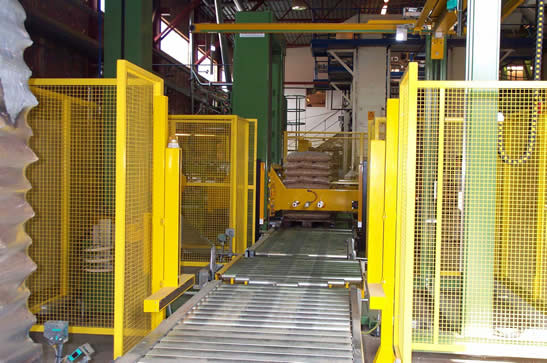 The bagged pellets are loaded by the pallets.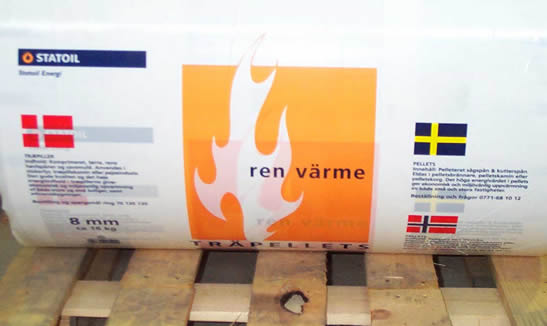 The sawdust pellets are packaged in 16kg bags suitable for swedish market.
Besides, the bags are labeled with different lables targeting at multi-country markets.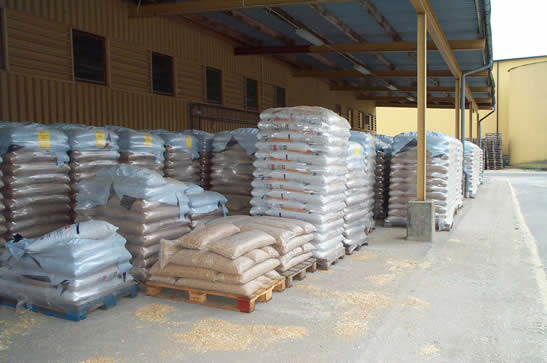 The well-packaged pellets are stacked outside the warehouse, wating to be delievered in the heating seasons.
Get In Touch
We receive enquiries in English, Español (Spanish), Русский язык (Russian), Français (French) and العربية (Arabic). Our professional team will reply to you within one business day. Please feel FREE to contact us!