budget and design
If you want to invest in biomass pellets business, you certainly have a lot things to consider. As a professional and responsible pelleting machinery supplier, GEMCO will try our best to help you make precise budget for investment in your local market and customize pellets project for you. We are devoted to giving you a decisive competitive edge for your biomass pellets business in the future.
Precise budget for investment in your local market
When contemplating the construction of a new pellets production plant, commercial considerations are just as important as technical ones. To ensure that the money you invest will pay off, GEMCO helps you make profitability calculations for the target-oriented analysis of your cost and precise budget for investment in your local market.
GEMCO expert consultants will work together with you to define your requirements, analyse your existing processes, offer you in-depth advice and implement the optimum solution for your sustainable success.
What's more, GEMCO experts help to analyse your local biofuel market and make the most suitable investment budget for you. Besides, you can consult us any problem about the feasibility study, pellet plant operation and project management plan, etc. Our experts are willing and ready to help you solve any problem of biomass pellets projects. You will have your desired pellets business at the most competitive price.
Professional customized design for pellet plant
We have successfully established many pellet projects in different countries all around the world, such as : America, Canada, Australia, Europe, Spain, Thailand, Russia, and Indonesia, etc. Service is as important as machinery's quality to us. GEMCO plant performance consulting services focus on evaluating and improving performance, product quality and production processes.
GEMCO expert consultants combine practice-based insights with years of experience and they are devoted to designing the most suitable customized pellet project for our customers according to their raw materials for making pellets, investment budget, land area, working condition and environmental protection, etc. Moreover, we can allocate how many sets of industrial pellet mills (此处做内链)to meet your pellets output capacity demand. Below are some pictures of our pellets making lines'designs for your reference: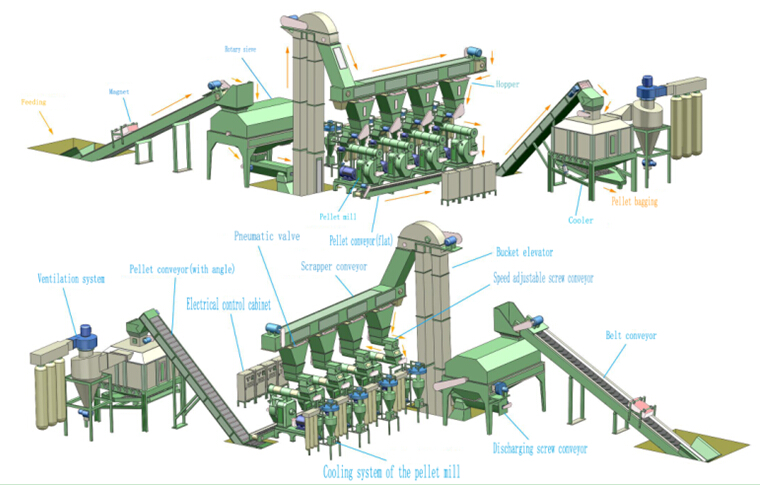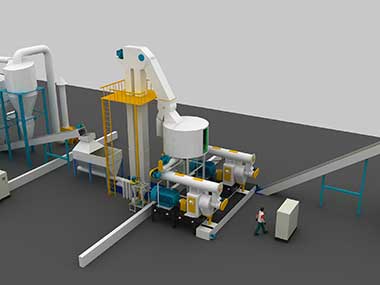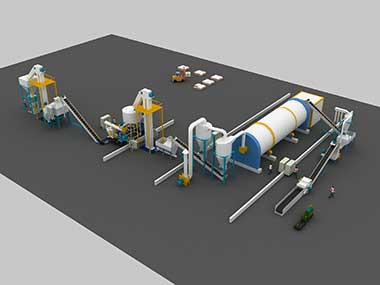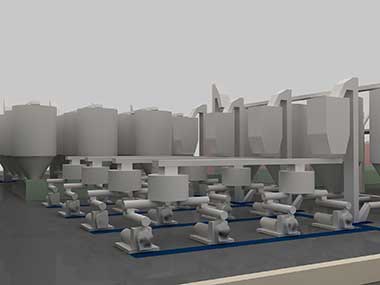 If you want to establish a pellet plant, we are willing to try our best to offer you the most suitable design of your pellets plant, and we will keep trying until you are satisfied. Please feel free to contact us, now!
Get In Touch
We receive enquiries in English, Español (Spanish), Русский язык (Russian), Français (French) and العربية (Arabic). Our professional team will reply to you within one business day. Please feel free to contact us!